California Cultural Districts – The BLVD
The BLVD Cultural District
A thriving and dynamic cultural center located in California's High Desert.
HISTORIC • AUTHENTIC • GRASSROOTS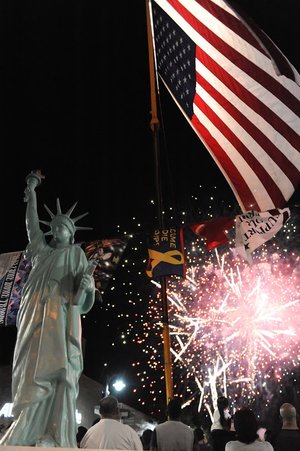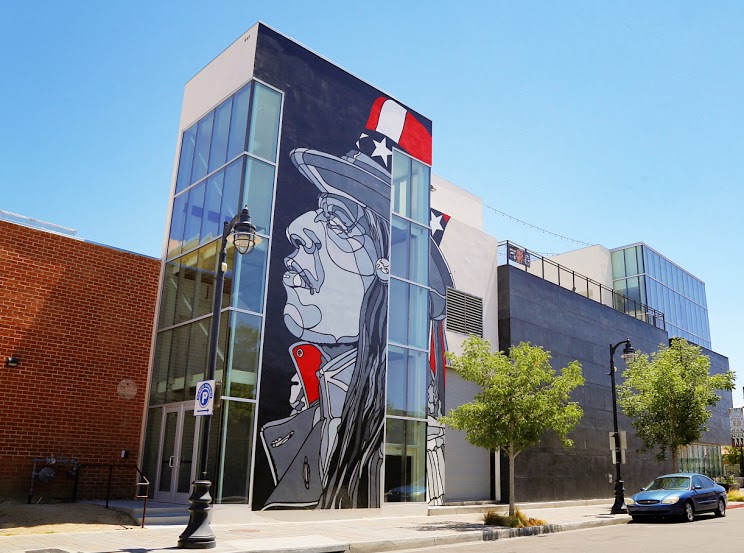 About the BLVD Cultural District 
The BLVD Cultural District has been the epicenter of major cultural events in the Antelope Valley since the late 1800s. The district highlights a number of historic sites such as the Cedar Center for the Arts, the Aerospace Walk of Honor, and the Western Hotel Museum.
While honoring the region's rich history, the district also embraces innovative green and creative initiatives. Anchored by the Lancaster Performing Arts Center and the Museum of Art and History, the district programs a number of art exhibitions and performances year-round. The district features an expanding list of murals painted by local and internationally acclaimed artists alike. Along The BLVD are newly installed electric vehicle charging stations and solar waste compactors.
As a destination, the district features an ever-growing number of events, activities, and cuisines. Weekly farmers markets, concerts, and open mic nights regularly bring audiences to The BLVD. Locally owned businesses offer an exciting array of shopping and dining experiences. Districtwide festivals take place along The BLVD throughout the year, including Streets of Lancaster, Celebrate America, The BooLVD, and A Magical BLVD Christmas.
District Region: Deserts
Lancaster is the hub of the Antelope Valley and home to the beauty and clear blue skies of the California High Desert. Home to the Antelope Valley Poppy Reserve, Musical Road, and the Aerospace Walk of Honor, Lancaster is no longer a local's "best kept secret." Lancaster has grown into a bustling urban destination, offering visitors an array of outdoor experiences with the backdrop of four seasons, local shopping, restaurants and entertainment.